Śraddha a catalyst for change
Śraddha
Is pronounced shrad…dha and comes out of the root word shrat (shrad), which means "truth" or "faithfulness," and dha, which is "to put or place or to direct one's mind toward."
Śraddha is not simply a blind faith, it is much deeper and is something that has continually supported me throughout my time of change and discovery in Yoga.
Śraddha has held a sincere conviction that what was occurring in my life and where I was headed had meaning and purpose and it continues to be the rock that is my foundation; the corner stone of where I find myself  today. 
Śraddha supported me when the ground was shaky, when at times a lot of what I knew or thought I knew was changing.
This "thing", this faith, has been pivotal to an unspoken perseverance and courage that continues to grows. 

Śraddha & Virya – Hand In Hand They Go
In TKV Desikachar's lectures in the book Religiousness in Yoga, (pg 110), Sir discusses the concept of virya (vitality or courage) found within the Patanjali's Yoga Sutra and its importance in the movement towards, and in seeking truth.
He says "Śraddha means love or faith; we have inspired passion to do something. The Yoga Sutra states the more śraddha present, the more strength to pursue our goal of the yoga sutras".
In this discourse TKV Desikachar discusses the linking of śraddha and virya; the more faith the more strength to pursue our goal.
Yoga Sutra 1:20 śraddhāvīryasmṛtisamādiprajñāpūrvakaitareṣām
"Through faith, which will give sufficient energy to achieve success against all odds, direction will be maintained. The realisation of Yoga is a matter of time."
T.K.V. Desikachar; The Heart of Yoga: Developing a Personal Practice, (pg 155).
Sri Desikachar goes on to say "Faith is the unshakable conviction that we can arrive at that goal," (that object or goal which the mind has been directed towards, so as to bring correct understanding). This faith is "unshakeable" and we need to have perseverance to move past all distractions to enable us to move towards the goal.
It has been faith that has sustained and nurtured me as I studied; faith in the teachings, trust and faith in the teacher and faith in myself…..all of which has been a process in and of itself
There have been challenges, much fun and playfulness, and many changes along the way and as with life there will be many more experiences to come. 

It has been this strong belief in the process that has allowed me to achieve goals. Over time it has been a growing capacity to understand the meaning and purpose in the experiences of this life that has kept me moving forward.
Śraddha - Speak it softly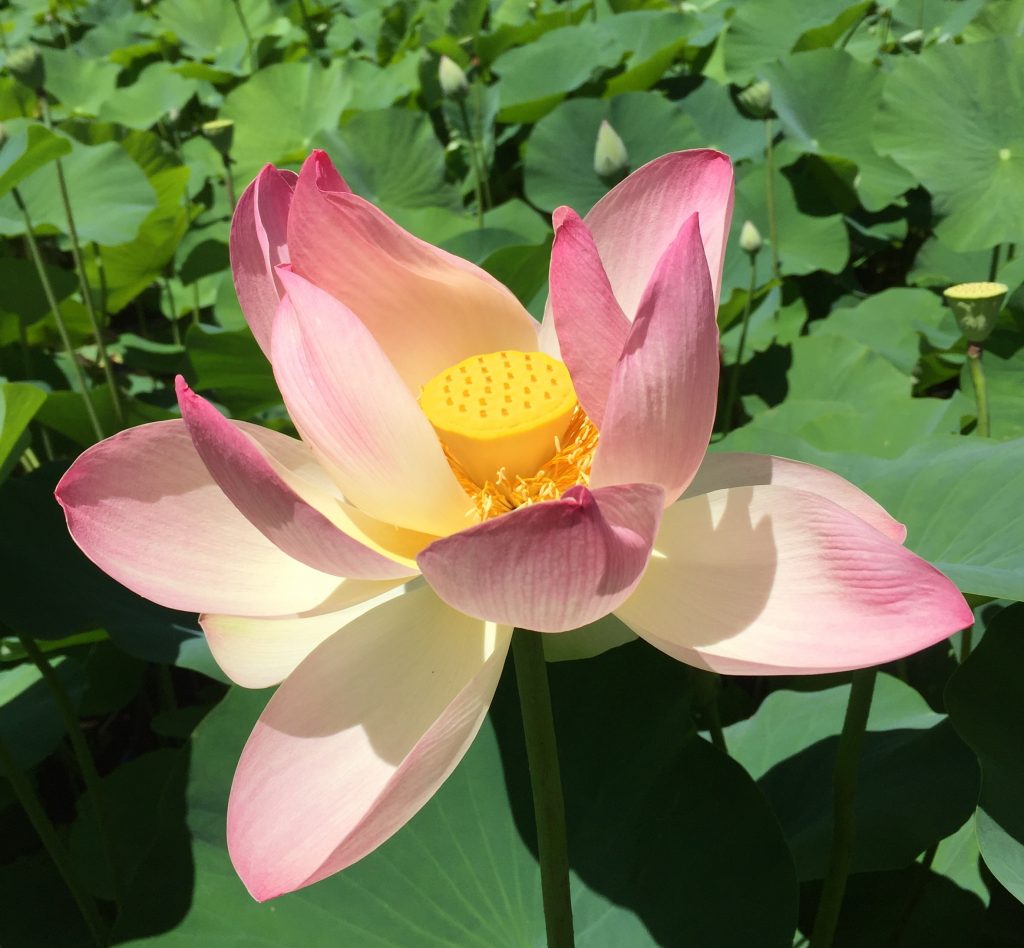 Speak it softly
śraddha 
Not just a word
Devoid of meaning 
It has life within itself
Speak it softly
śraddha
How it holds
Just as a mother holds her new born child
With gentleness and knowing
Speak it softly
śraddha
Gifted within this birth
It holds great power
Meditate upon its meaning
Speak it softly
śraddha
Feel courage grow
Take strength from its utterance
Allow this soul to be transported
Speak it softly
śraddha
Shedding light upon the way
For this soul's journey here on earth
Eyes set only on the eternal goal
Speak it softly
śraddha
Illuminating darkness. 
Shrinking fear and doubt. 
Filling space with the effulgent light of the sun. 

Speak it with true conviction
śraddha
Speak it from a depth within. 
Expand it ever outward
śraddha
Fill this earthly body with courage
So as to attain this heart's desire
śraddha
Allows this soul's earthly journey to transcend the trappings of this life to reach that place of peace and joy
śraddha 
Is the light by which this soul moves….
Say it softly
śraddha

Radha.      January 2011
Śraddha means love or faith; we have inspired passion to do something.