yoga sensitive to the effects of trauma
anyone who wants to can practice yoga...but it has to be the right kind of yoga. it has to be the right yoga for the person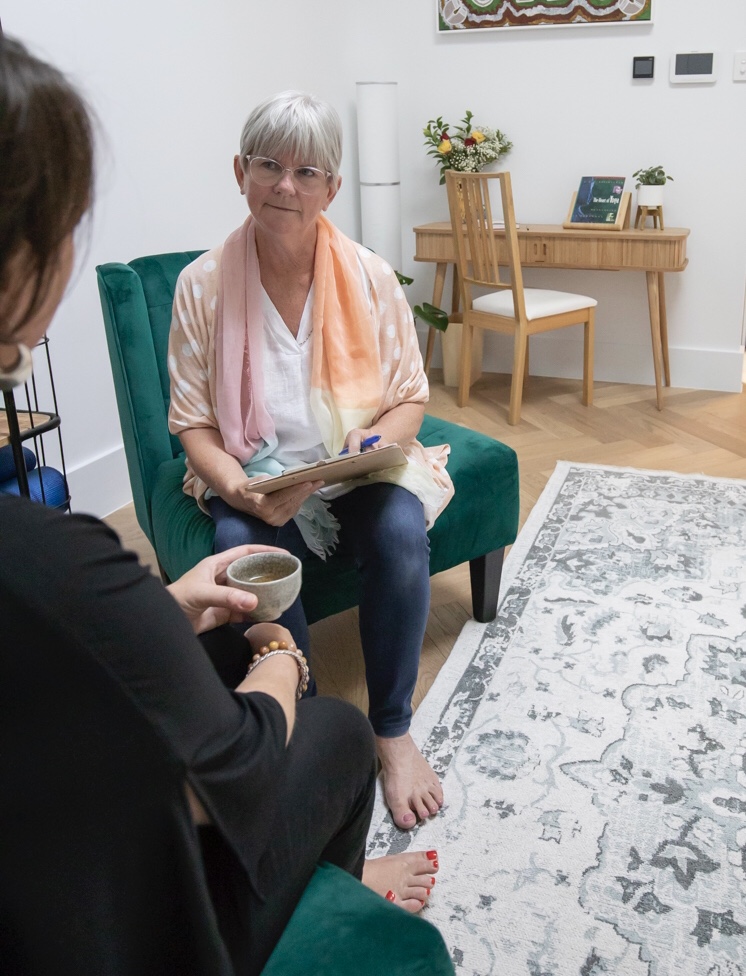 Yoga Therapy in the context of trauma
The role of Yoga Therapy for those who have experienced trauma is to guide a student in ways that builds confidence and a foundation of trust in their body.
Students work with invitational guidance and are encouraged to move at their own pace and to work within a comfort level that feels right for them.
As a body centred practice, Yoga Therapy  allows students who have experienced trauma to begin to connect with their body in a different way. 
creating a catalyst for change
Each session is designed to progressively develop a student's ability to recognise their capacity through the exploration of their own personal experience. 
Working in this way presents an opportunity for growth and understanding by gradually increasing tolerance of sensation and over time empowering a student to take effective action when needed; one that aids pacification and self regulation.
Sessions are designed to enhance agency and to recognise when and how to choose what feels ok for them… To choose when it feels right to step back from discomfort and when to stay a little while and when to lean a little into sensation.
In these classes it is especially important to remember we always have choice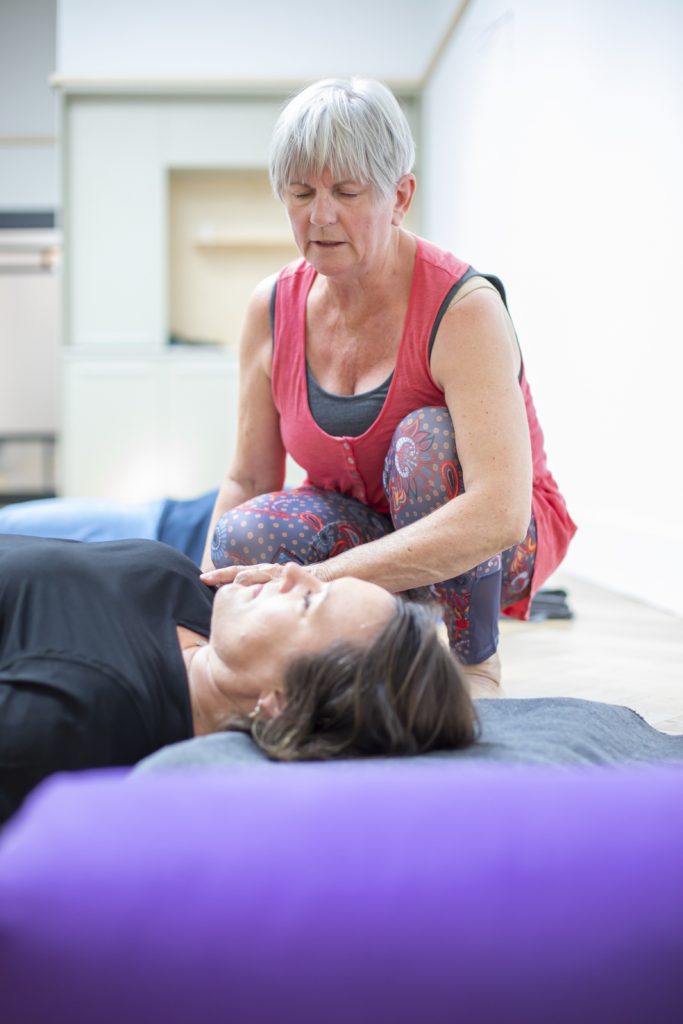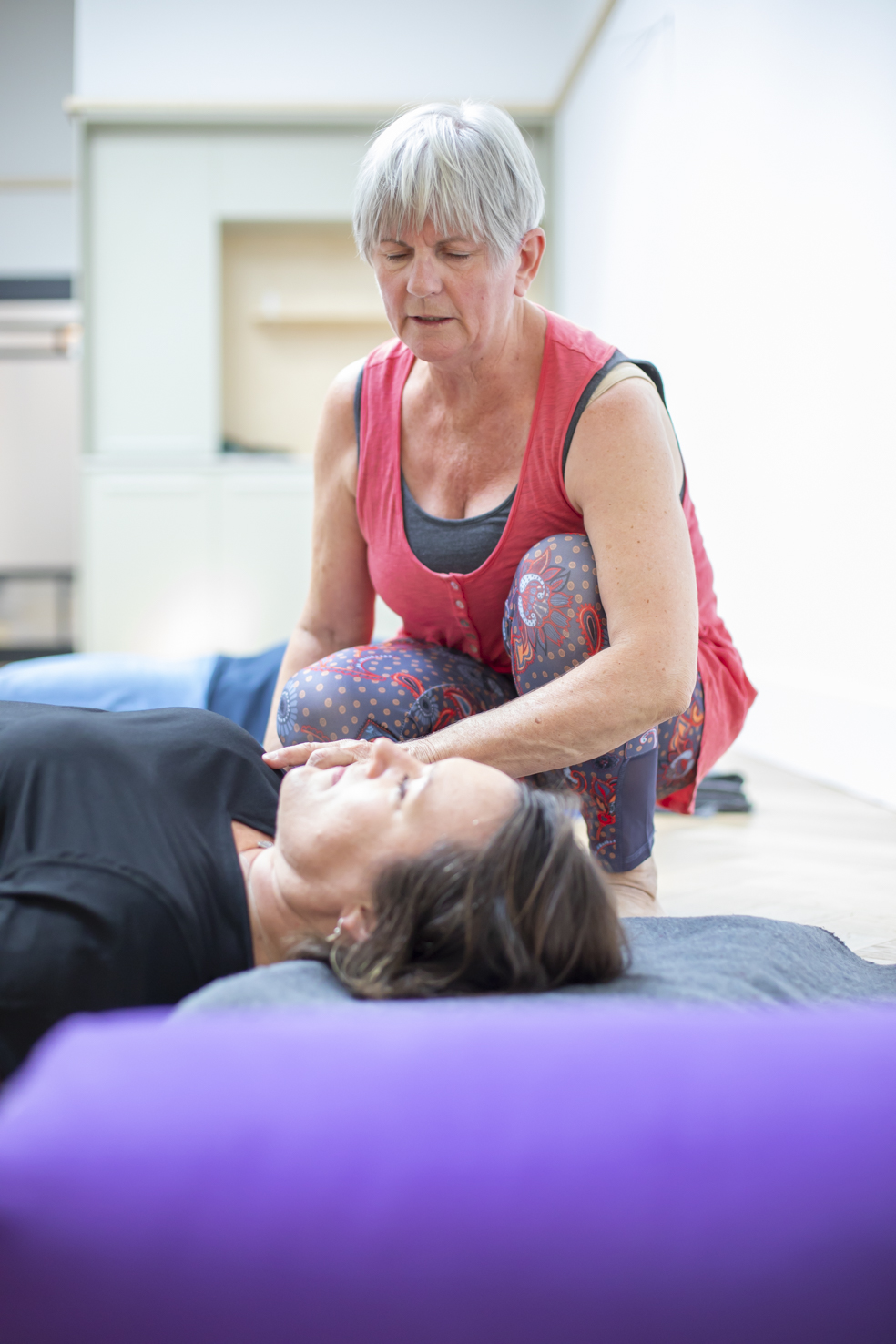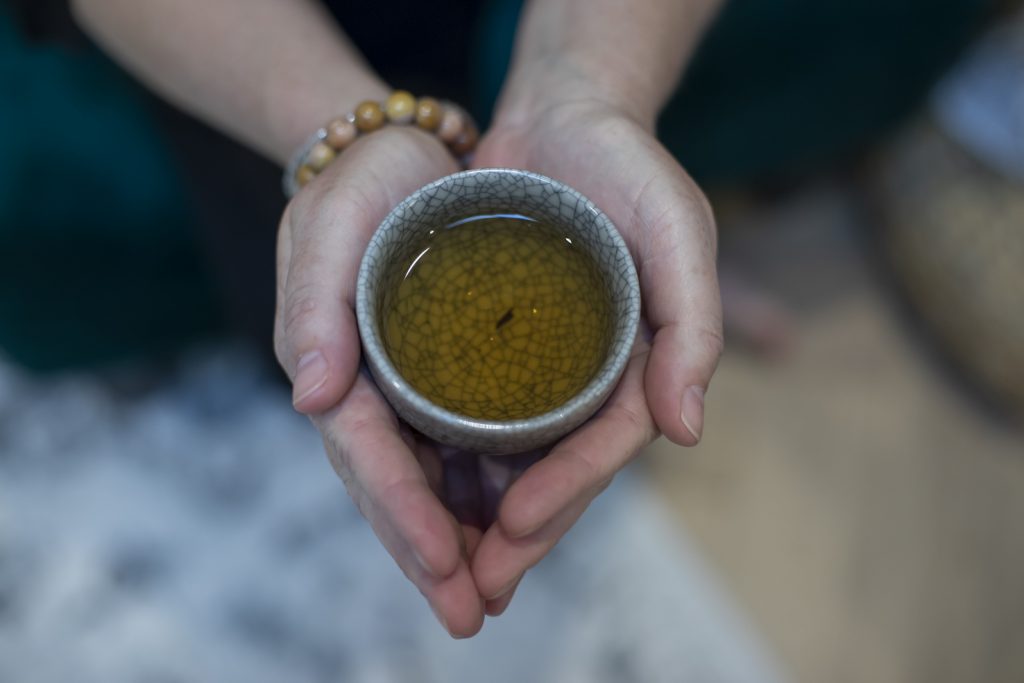 beginning the process of change
A complimentary pre-class "meet and greet" is preferred before commencing these Yoga Therapy sessions.
This allows us to begin to establish a connection as teacher and student and allows both to see if I as the teacher, is a good fit for you the student.
We work together and begin to find a way forward that is consistent to your current and changing needs.
"
Only after we become capable of standing back, taking stock of ourselves, reducing the intensity of our sensations and emotions, and activating our inborn physical defensive reactions can we learn to modify our entrenched maladaptive automatic survival responses and, in doing so, put our haunting memories to rest."
Bessel A. van der Kolk, MD.