small group
classes & Therapy sessions
A unique way to gain the full benefits of yoga.
Classes are prepared with holistic intention and delivered in a small & intimate setting.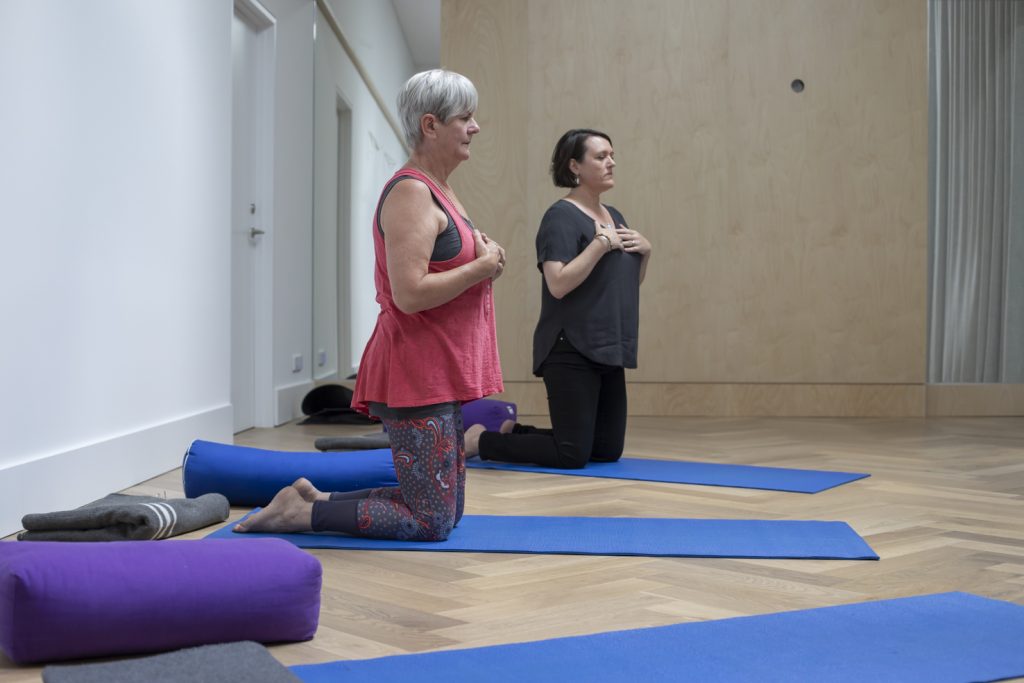 Ongoing small weekly classes created with the intention to build awareness of the body, breath and mind.
Each session is formulated for a desired effect, keeping in mind the time of day, type of students attending and the focus of the class i.e. early morning practice, general well-being, meditative practice, chant in asana, linking of body, mind and breath and more.
Spaces are limited
Bookings are essential
Yoga Therapy Focus sessions
Each yoga series focuses on a targeted health concern such as stress, back care, mobility, lymphoedema, and more, with the aim to improve a students relationship with their health and well-being.
When these focus sessions are supported by an additional home practice there is greater potential to enhance the benefits of a student's experience.
Spaces are limited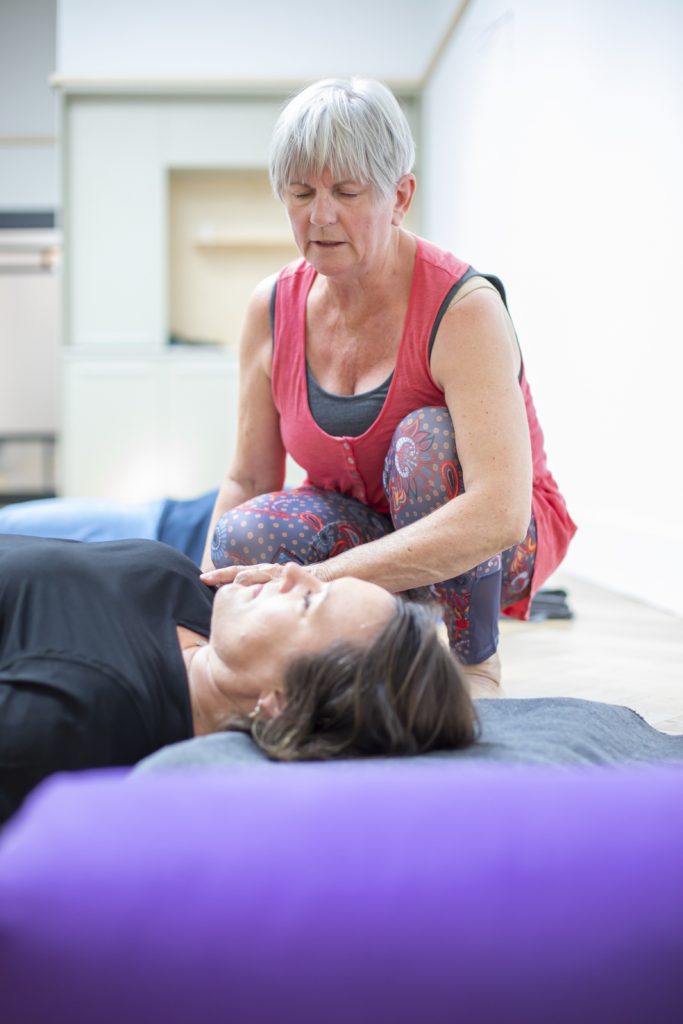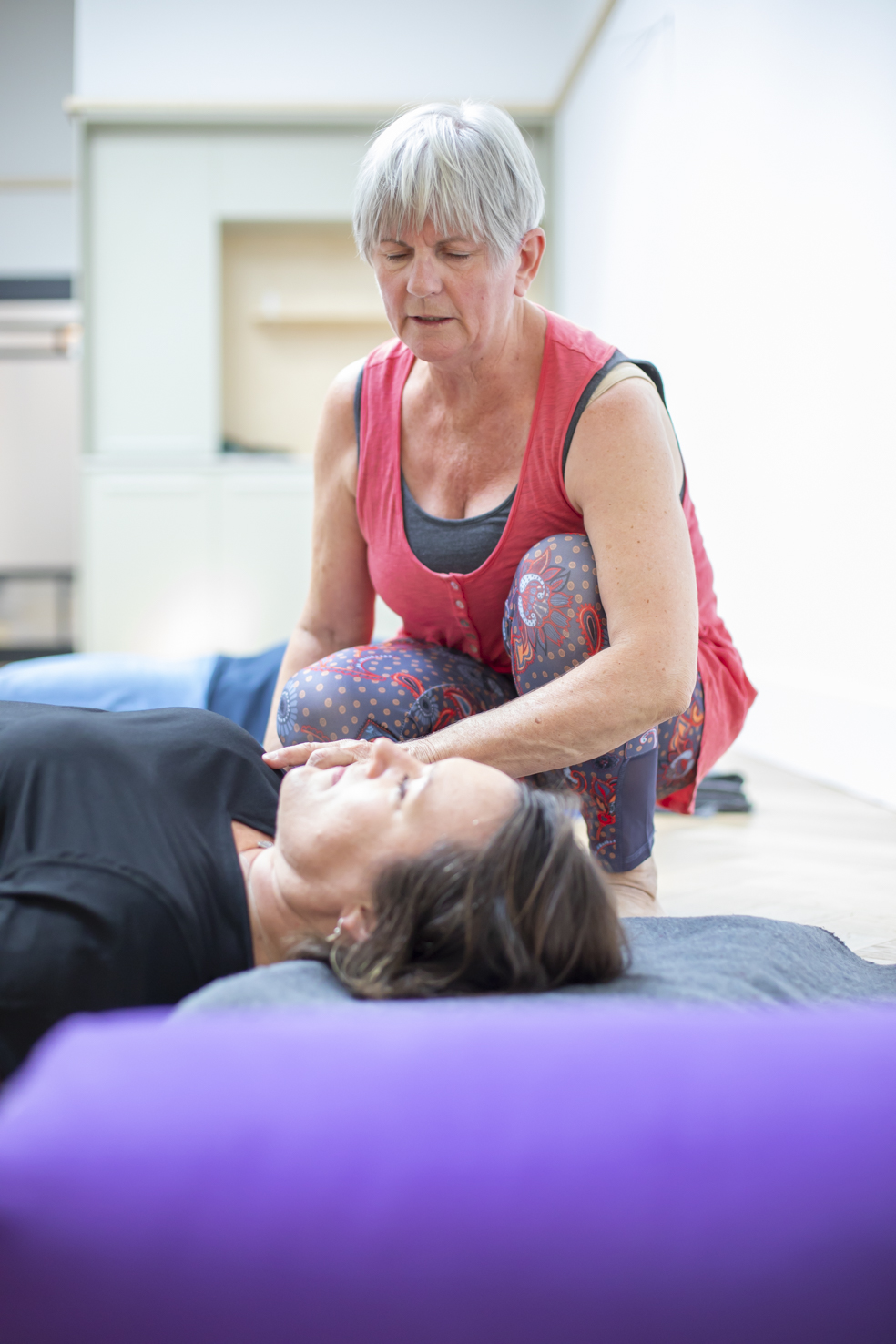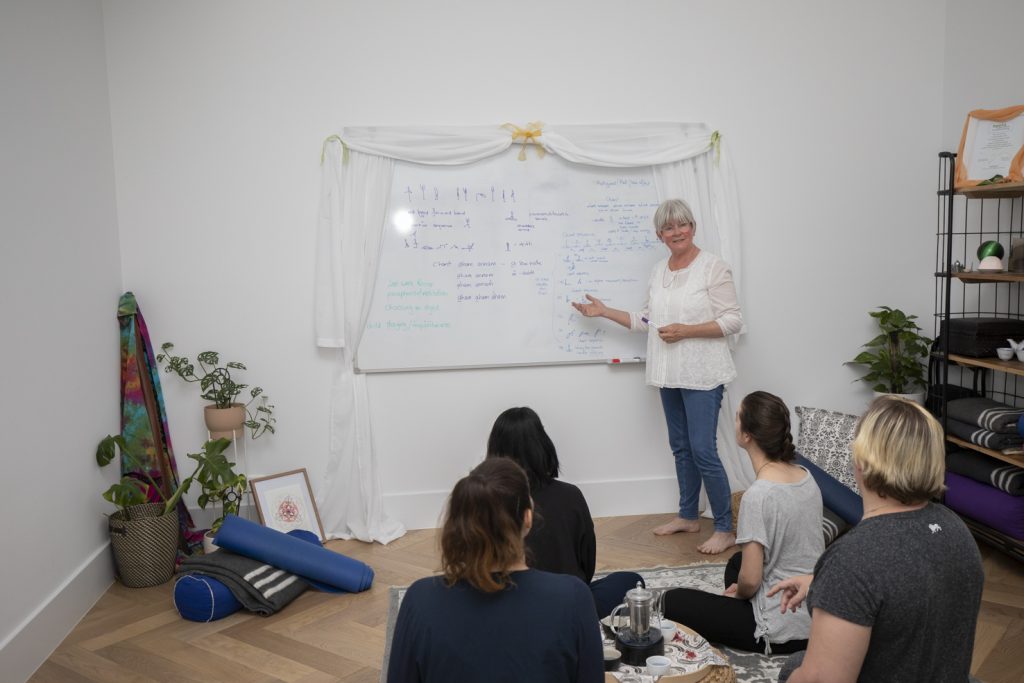 These 2 hour workshops combine practice with education, allowing a student to dive deep into the benefits of Yoga when it is applied therapeutically for various health concerns. 
Included in these workshops are a pre and post consultation to develop a home practice tailored to the current needs of the individual. This individualised approach to care is designed to support each participant's learning and their ongoing health and well-being.
Spaces are limited
Bookings are essential
Frequently Asked Questions
what does yoga therapy has to offer that is different?
...it is indeed true that by practicing yoga we improve our ability to concentrate and to be independent. we improve our health, relationships, and everything we do.