Why
Adelaide Yoga Therapy
?
"The success of Yoga does not lie in the ability to perform postures but in how it positively changes the way we live our life and our relationships." -TKV Desikachar
Yoga as a therapy is not only about the asana. By addressing the uniqueness of you, and adapting the tools of yoga to develop a personalized practice, we begin the process of empowering change. If you wish to be an active participant in your health and well-being we work together to design a practice that is suitable for your current needs, and continues to progress as your circumstances change.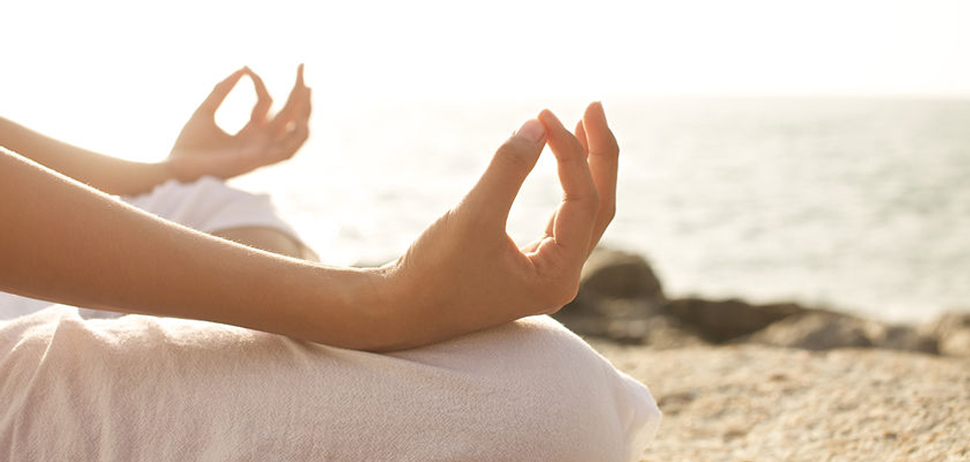 Meditative Practice
Meditation (dhyana) leads us into the goal of yoga…… union with the object of one's single pointed concentration (samadhi). The second sutra of Patanjali's Yoga Sutras: 1:2 yogah citta vrtti nirodhah translates as "yoga is the pacification, concentration, and complete focus of the mind's fluctuating activities" ref; Liberating Isolation; Frans Moore.
Gentle Class
This class is designed to be a gentle body, breath and mind class, one that integrates the elements of yoga into a mindful movement practice.
Classes encompass many aspects of yoga, from what might appear as simple, achievable asana (postures), the application of pranayama (breath regulation), to including the introduction of svadhyaya (self inquiry).
This Gentle Yoga Class is suitable for beginner and experienced students alike, allowing them to connect more intimately with their body.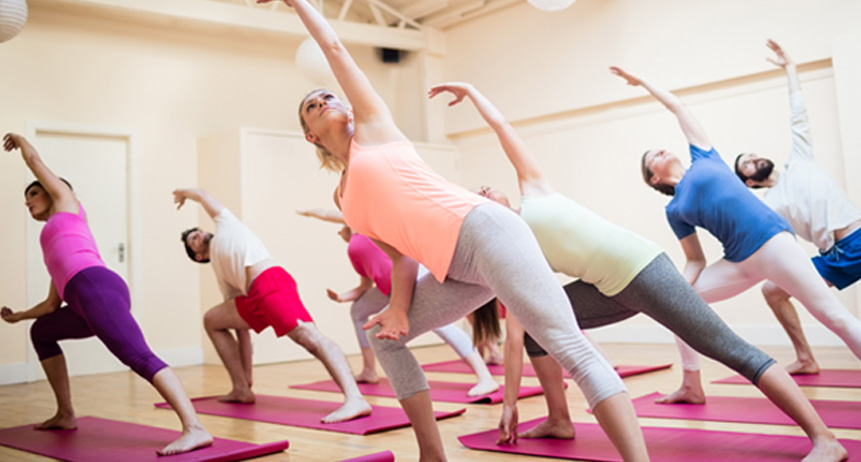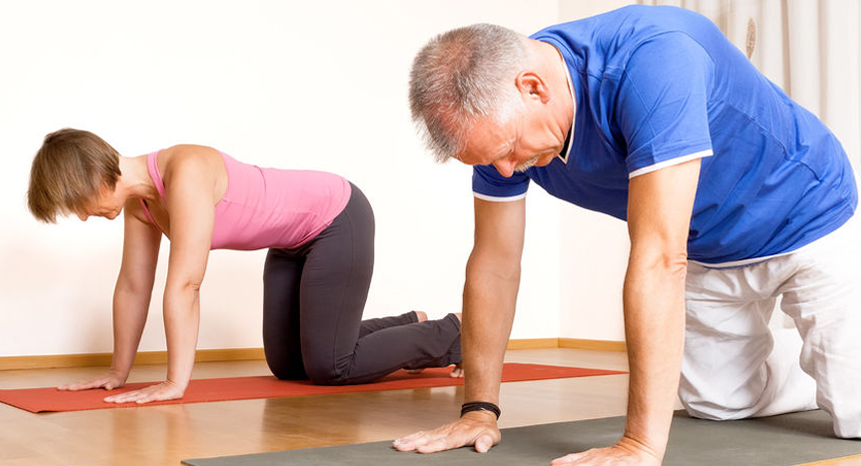 Yoga Sensitive to the
Effects of Trauma…….
This is a body centred Yoga class, designed to allow each student to connect with their body and their breath. As a student progresses they will begin to gain confidence in, and build a foundation of trust with their body. Students work with invitational guidance and are encouraged to move at their own pace, and to work within a comfort level that feels right for them.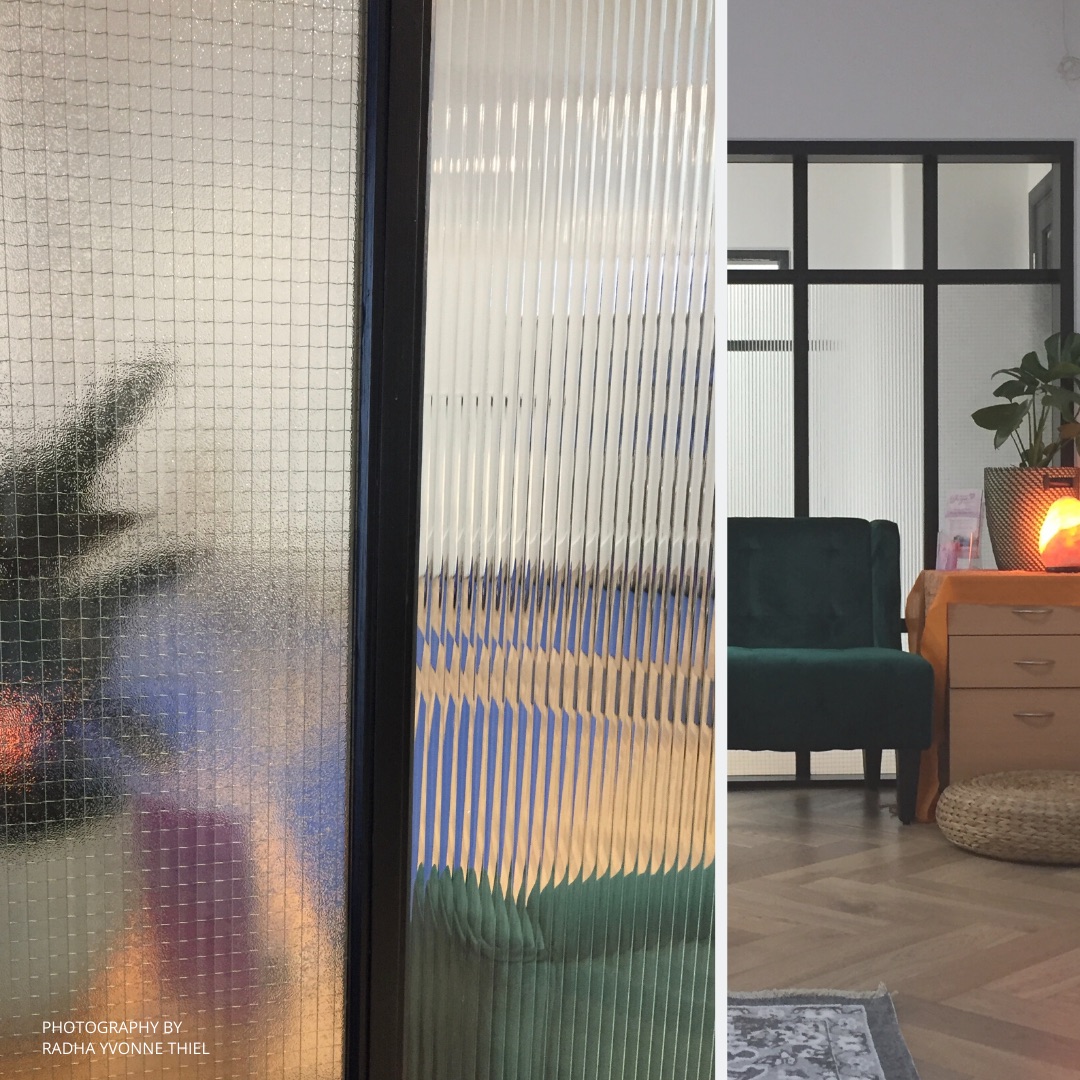 Asteya - Non-Stealing  Again we to head down the rabbit hole of...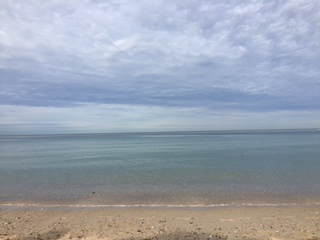 What an amazing way to start the day…..to swim in the still expanse...

Enjoy an intimate dinner by Metta Sol while Radha Thiel reveals the ins and outs of yoga therapy.
" I wish to thank you so much for the time with you at your yoga sessions at Lobethal. It has been truly nurturing experience to be held in that space, whilst experiencing the blissful meditation yoga practice with you. I now am inspired to commit to a regular practice and grow through yoga and connection. Namaste" Jani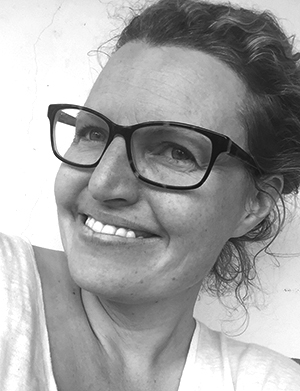 "Radha has taught me so much about myself with her yoga therapy teachings. She programed a personal practice suited just for me to help my body and has helped me to introduce meditation into my life. I would recommend Radha to anybody wishing to find peace with their bodies and calm with their minds." Kylie