yoga therapy focus sessions
classes are 1.5 hours for a 4 week period
&
designed to begin to establish a new pattern.
Yoga exists in the world because everything is linked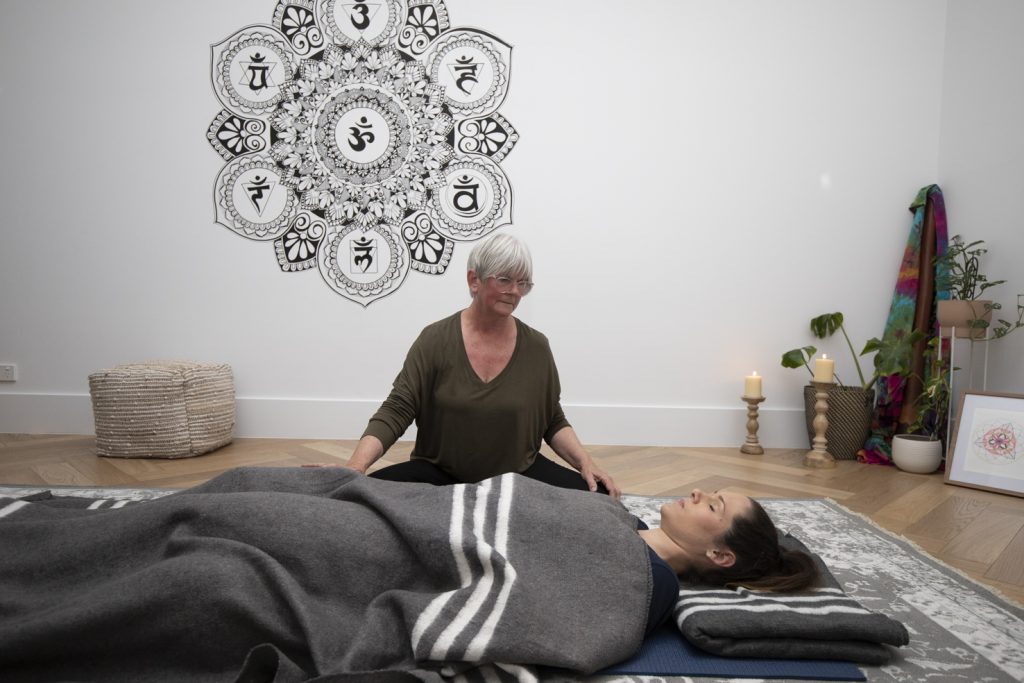 Yoga teaches us to listen to our body...it is in the body that the fluctuations of the mind play out
Are you looking to build gentleness, purpose and direction into your days.
Now more than ever many of us are experiencing greater levels of stress and anxiety. Research has shown that the practice of Yoga is a useful intervention to reduce the symptoms of an agitated mind.
In this four week block of classes we explore Yoga in ways ways that begins to pacify the mind and build resilience to the daily stresses in your life. 
Classes incorporate movement, breath regulation and practices that focus the mind while using a diverse range of yoga tools that are beneficial in reducing the symptoms of stress & anxiety. 
Time spent in deep relaxation completes these classes. 
"The body benefits from movement, and the mind benefits from stillness." Sakyong Mipham
Mobility, flexibility and stability are qualities that we aim to cultivate through the practice of Yoga.
These classes aim to improve & maintain mobility & flexibility.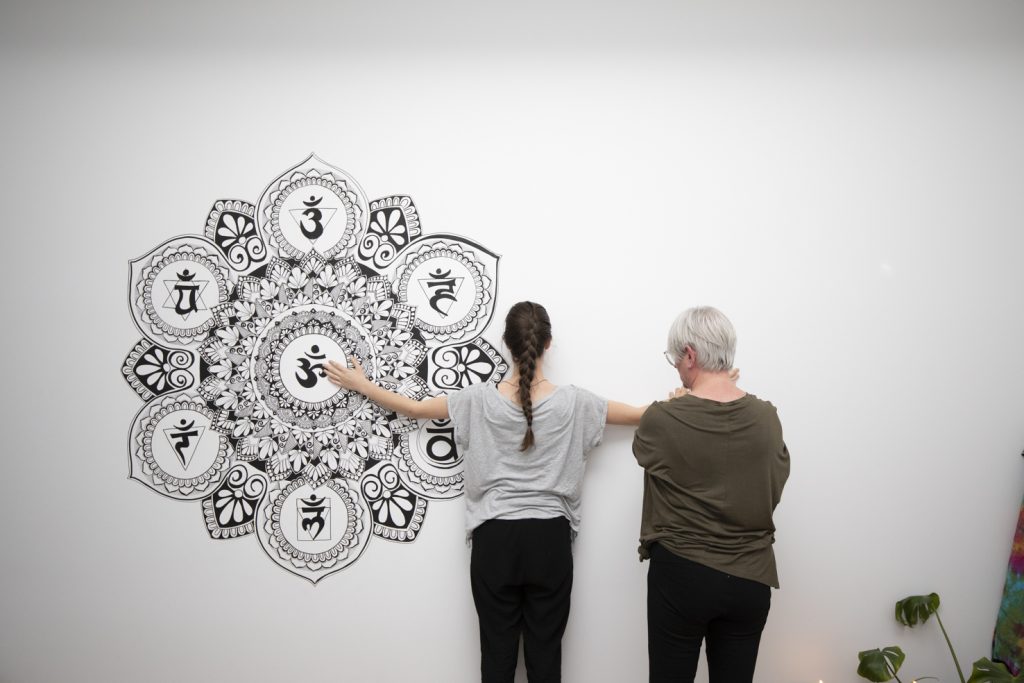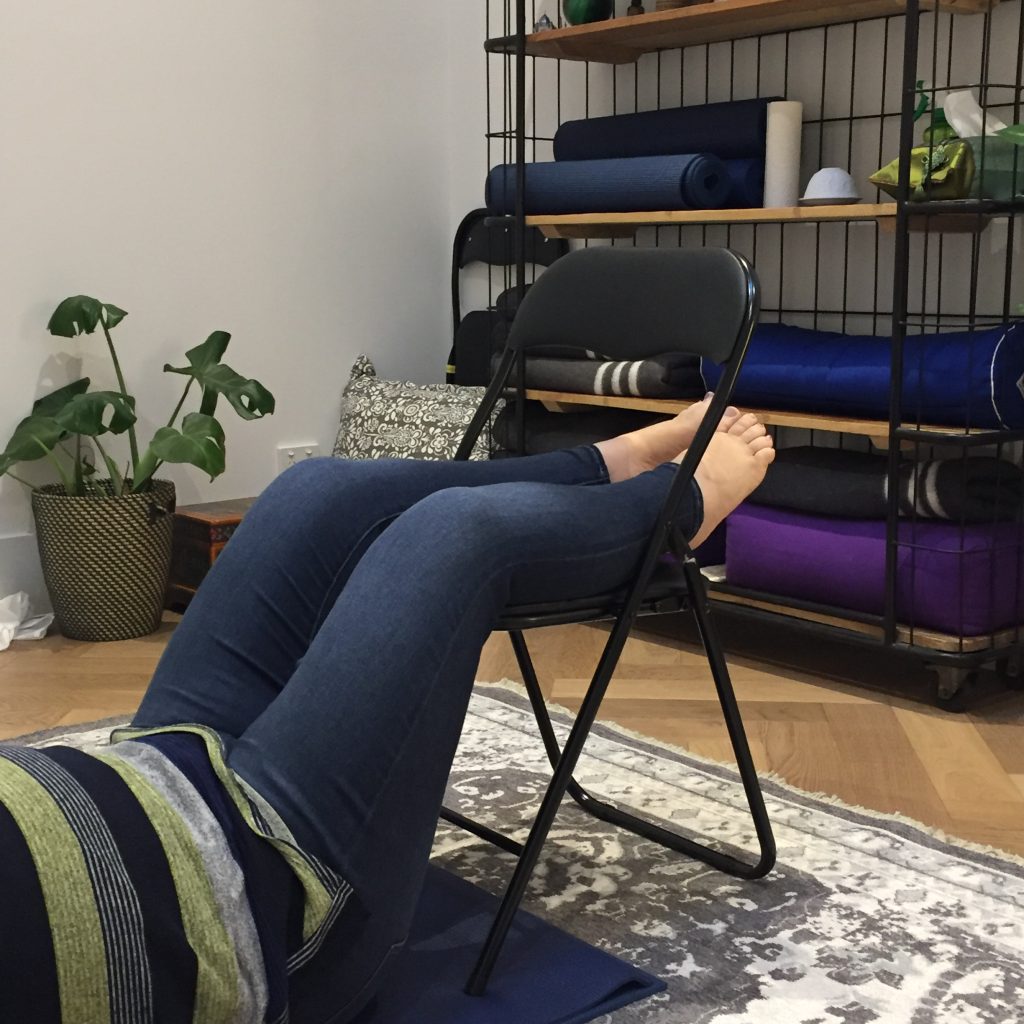 Yoga for those with are at risk of developing lymphoedema
Have you had surgery, an accident or sustained an injury that places you at risk of developing lymphoedema?
Are you currently living with primary or secondary lymphoedema?
This group of 4 classes may interest you and become a stepping stone to working more consciously with your body. 
Research is beginning to show the benefits of deep breathing techniques and yoga for cancer surgery related lymphoedema
Come along and feel how yoga is able to be modified to suit your changed body and experience how asana and breath work has the potential to assist in reducing the stress of living with chronic conditions.
A regular therapeutic Yoga practice has the capacity to improve range of movement, emotional wellbeing and give skills to be more comfortable with your ever changing circumstances and needs.
Class sizes are small 
If you would like to know more about how a tailored class may be of assistance I am happy to have a no obligation conversation with you.
"if you can breathe you can do yoga" t krishnamacharya
You do not need to be bendy and stretchy to do yoga!
You don't need to be able to  twist yourself into difficult poses and practice complicated breath work to receive the benefits that an appropriate yoga practice has to offer. 
In these classes we start at your place of comfort and gradually move towards improving your sense of health & wellbeing and to improve  flexibility in a way that works for you Classes include modified asana-s, pranayama (breath work) and meditation practices that link together to create a complete practice that allows a student to work with ease and comfort.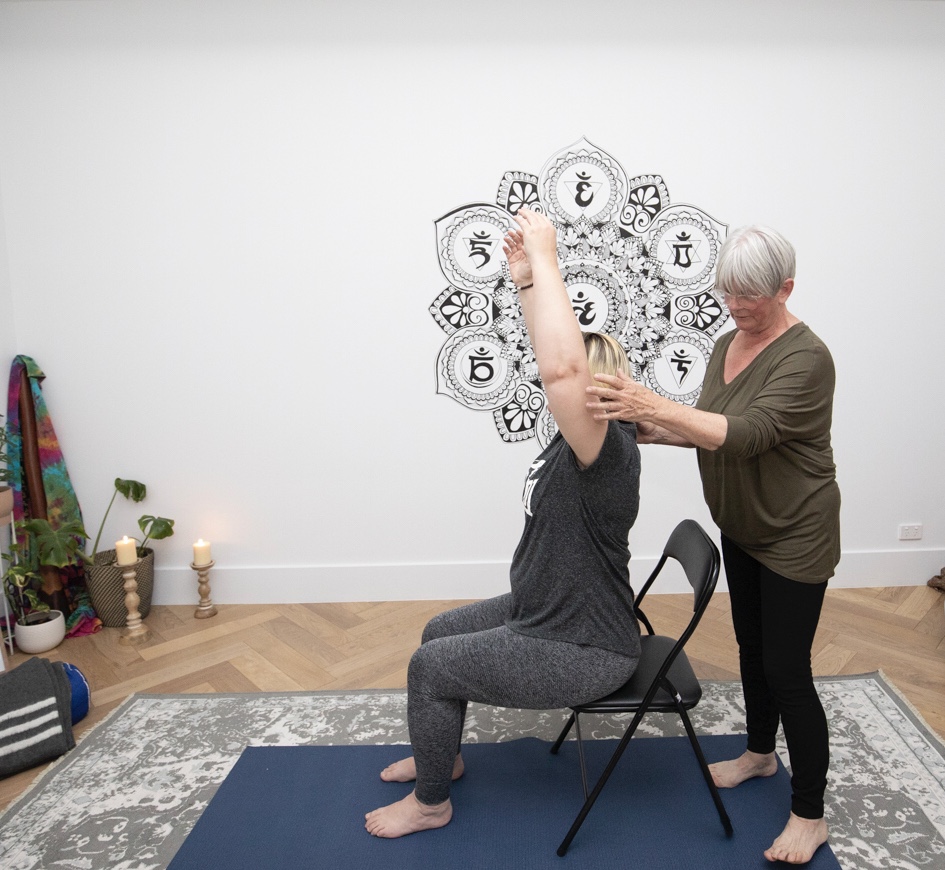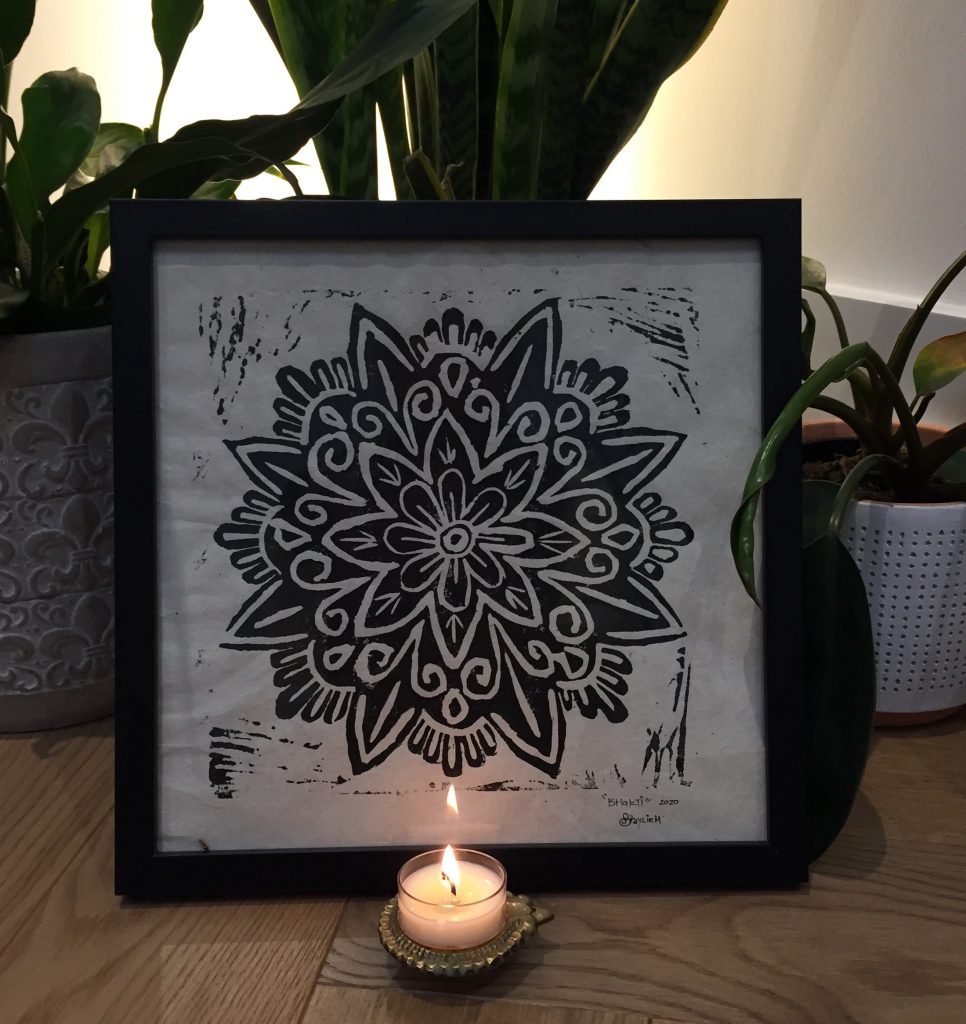 Have you ever thought about learning Yoga. Do you have thoughts and images that pop into your mind telling you "I cant do that".
It's never too late to learn….
These are small group classes, held over two consecutive 4 week blocks, that allows you to learn yoga in a way that is achievable yet still holds true to the principles that underpin all yoga traditions.
It is a breath led practice and you will learn how this breath links the body and the mind.  Over time you begin to understand your body and with guidance grow the capacity of your body, breath and mind. 
Learning in a small group allows for a more personalised connection between student and teacher  enhancing the capacity to learn and understand. 
Yoga has been found to be beneficial for back pain. 
If you would like to be an active participant in changing your relationship with your pain and wish to work within a small group environment this may be the class for you.
We begin at your unique starting place and work together in a step by step approach to progress towards a goal of health & wholeness. We explore capacity of movement and introduce the practices of yoga to pacify symptoms and over time improve one's trust in their body and their with their sense of wellness.  
The tools of yoga are modified to meet the presenting needs of each students in each session.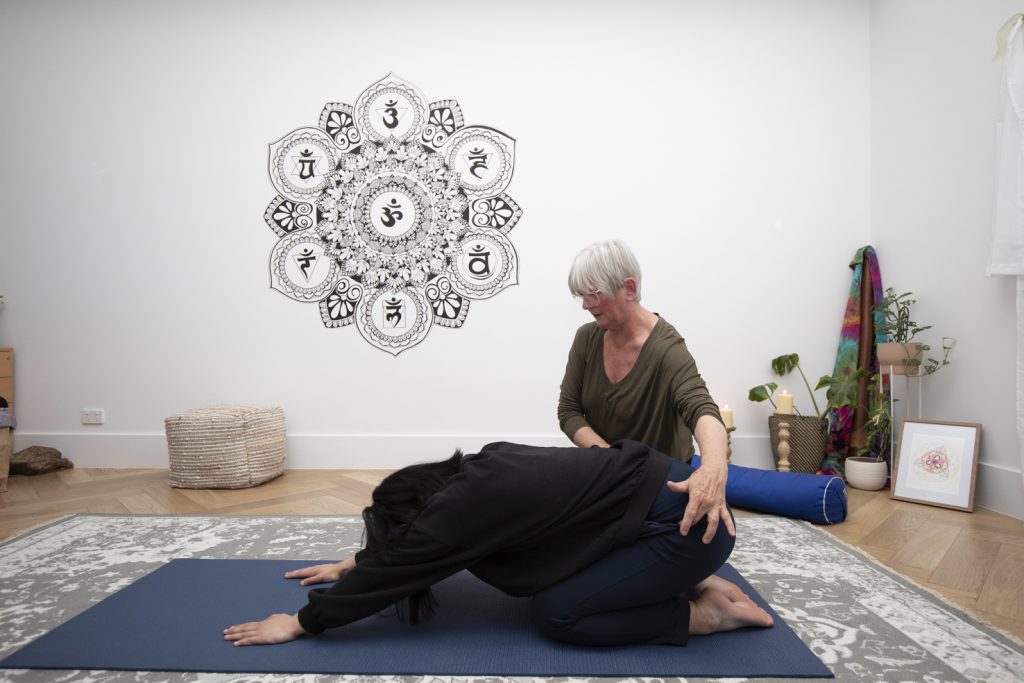 we start our practice where we are and look towards a certain goal. then we choose the steps that will lead us towards realising that goal and will gradually bring us back to everyday life, but our daily practice does not return us to the exact same place we started. the practice has changed us.