one conscious breath - in and out - is a meditation
An opportunity for an experience that is unique to our own self within a group setting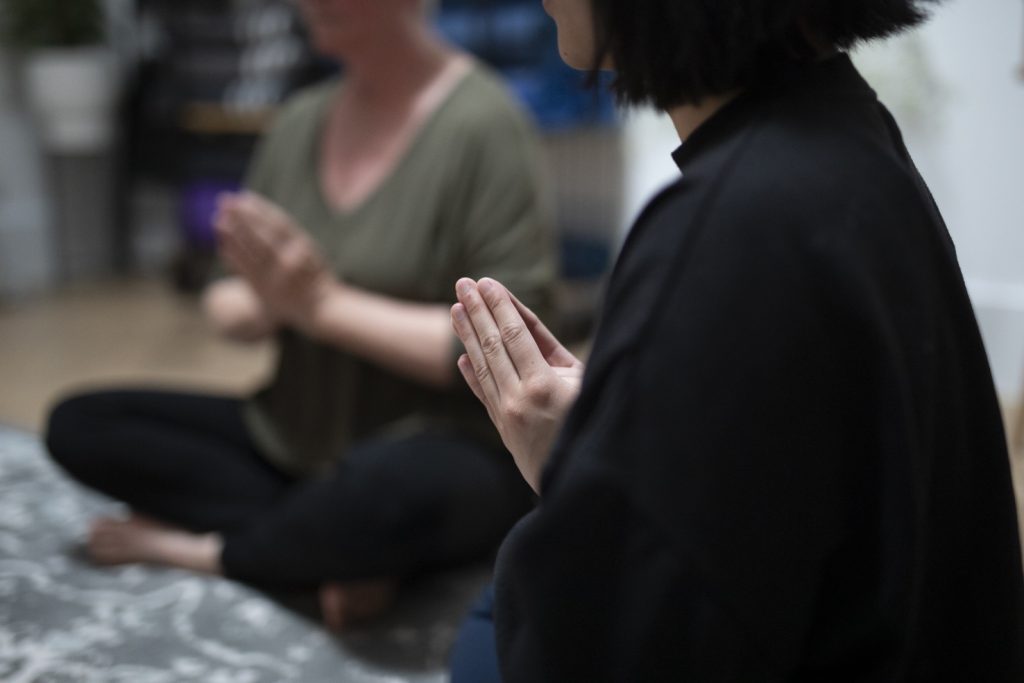 Yoga for Cultivating Calm
Are you weary?
Do you have trouble slowing down?
Is your body and mind seeking rest?
These are monthly, two hour group sessions designed to gently prepare our body, breath and mind for deep rest with awareness.
This mindfulness experience is supported by the tools of yoga, such as gentle movement, simple breath work, intention setting, visualisation and the use of voice, with the aim to create an internal environment that cultivates the capacity to bring our mind into a place of quiet contemplation.
This is a meditative process which prepares each of us to work slowly towards the deep rest that we are seeking.  
Dates for 2022
Sunday – 20th February 
Future dates 20th March, 10th April, 15th May, June 20th 
Time 10am -12pm & 2pm – 4pm 
Places are limited so please book your spot.  
if your compassion does not include yourself, it is incomplete