Gentle Class
This is a gentle body, breath and mind class that integrates the elements of yoga into a mindful movement practice. These classes encompass the many of aspects of yoga, from what might seem to be a simple and achievable asana (postures) practice, to the application of pranayama (breath regulation), and self inquiry (svadhyaya). As each student moves through the components of this class they learn to listen to their body and to cultivate a more intimate connection with them self.
With continued practice students gain a greater understanding of their individual capacity and the concept of 'working" with what is present for them within their own yoga experience.
Classes are suitable for beginner and experienced students alike, allowing them to connect more intimately with their body and deepen their practice.
"Over time as students we come to understand our ability to change the way they view our self and our understanding of wellbeing". Radha
If you feel drawn to attend the classes please contact me to discuss your individual needs and goals.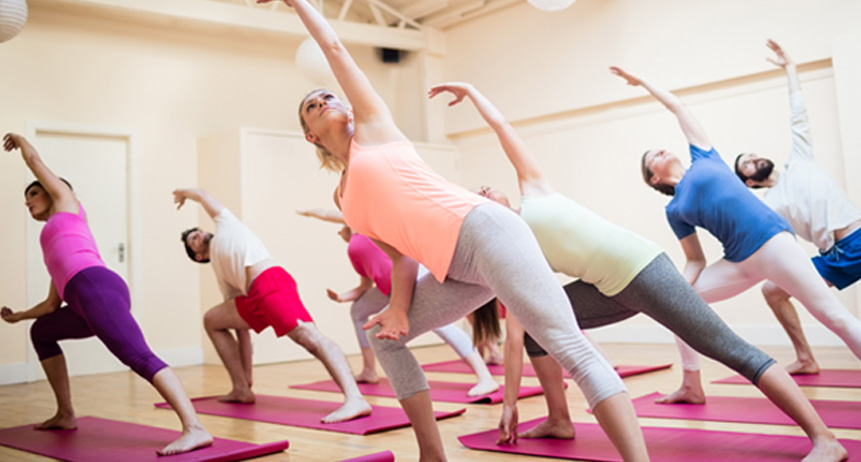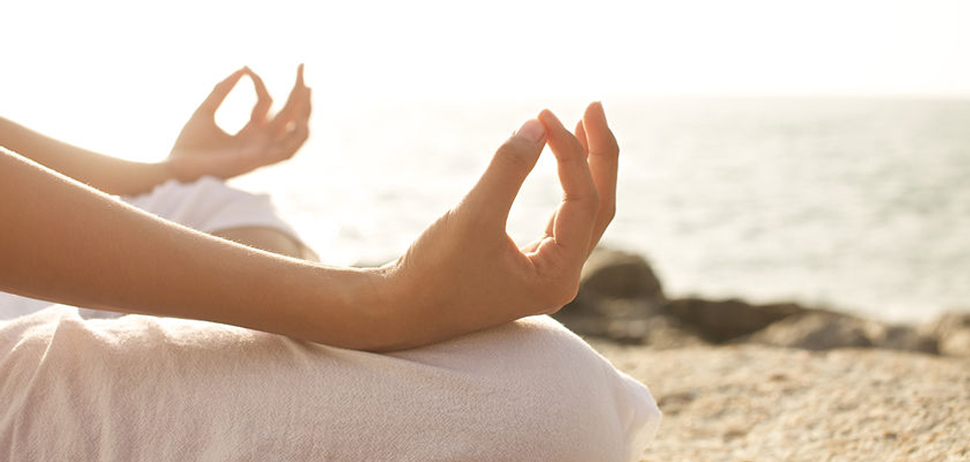 Meditative Practice
Meditation (dhyana) leads us into the goal of yoga…… union with the object of one's single pointed concentration (samadhi). The second sutra of Patanjali's Yoga Sutras: 1:2 yogah citta vrtti nirodhah  translates as "yoga is the pacification, concentration, and complete focus of the mind's fluctuating activities" ref- Liberating Isolation by Frans Moore.
All we require is a desire to find a space in our busy lives to stop and spend time with our self….to reconnect and rest with purpose. These classes incorporate the tools of yoga to prepare the body, breath and mind, allowing the practitioner to "sit" for meditation. Simple asana and breath work, accompanied by the use of voice, visualisation and gesture, begin to quieten the mind into a single point of concentration for transition into the art of meditation and self reflection.
Yoga experience is not a prerequisite, all you need is a willingness to begin.
Contact Radha for more information or to confirm your attendance
Yoga Sensitive to the
Effects of Trauma…….
This is a body centred Yoga class, designed to allow each student to connect with the body and the breath. As a student progresses they will begin to gain confidence in and build a foundation of trust with their body.
Students work with invitational guidance and are encouraged to move at their own pace, and to work within a comfort level that feels right for them.
Classes are designed to develop the ability for each student to recognise their own individual capacity, allowing them to begin the practice of making choices that are relevant to their individual needs. Personal exploration of their experience presents an opportunity for growth and understanding, gradually increasing tolerance of sensation and empowering a student to take effective action, one that aids pacification and self regulation.
Due to the specific nature of Yoga for Trauma the number of students in each class is smaller than you would find in a general yoga session.
A pre class consultation is required before commencing these classes as they are specific for those individuals that have experienced trauma in their life. This allows us to begin to establish a connection as teacher and student.
For more information please Contact Radha