How do the elements influence both the individual and the practice of yoga?
Would you like to understand and experience the Elements from the perspective of teaching Yoga?
This is an invitation to all Adelaide yoga teachers looking for post-graduate study in 2019
We are offering an exciting opportunity to understand and experience different ways to incorporate the elements and their qualities into the frame work of course planning in a way that supports and facilitates positive change for your students.
Over three weekends this year we will learn about the Elements and their use in the Yoga practices of asana, pranayama, pratyahara and meditation.
These will be interactive workshops designed to incorporate theory, discussion and practical application that allows us, as teachers, to experience the work contained in each  study sessions.
About the workshops:
In traditional belief systems the Elements of earth, water, fire, wind and space are considered fundamental for maintaining harmony within the individual and the external world. 
In the outer world the predominance of the Elements changes continuously, according to the seasons, place, time, etc, which in turns affects all aspects of the world we live in.
The elements are also present internally; within each of us. We are a unique combination of the Elements, they are what make us individuals; each of us different. Maintaining balance within our own unique elemental combination is considered to be essential for health and wellbeing. 
The workshops are designed for yoga teachers and trainees to use the Elements within their course planning in a way that supports the bhavana of the class, as well as the type of class they are teaching (e.g. a strength class through to gentle meditative practices). 
For yoga therapists or teachers who are teaching one on one, working with the Elements can be most beneficial when tailored to the individual. 
The Elements have the potential to be a powerful tool that, whether you use them symbolically or with a deeper level of understanding, when introduced mindfully they can enhance your teaching and therapy practice.
We are excited to be hosting Barbara Brian, long-standing student of TKV Desikachar and Founder/Director of Āgamā Yoga Centre for Health & Healing, for a series of Post Graduate Yoga Workshops throughout 2019.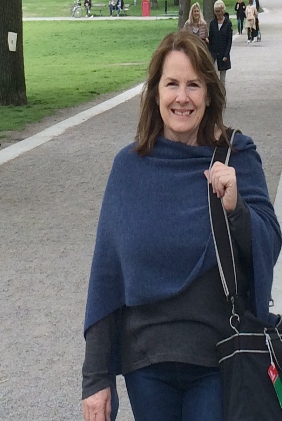 Barbara Brian…has been teaching yoga for over 30 years, offering both group and private classes for the young and healthy, and for students in all stages of life. On a one-to-one basis, Barbara offers therapeutic holistic practice for those who need support in coming back into full health and wellbeing. Barbara trains and mentors Yoga Teachers & Therapists and provides Postgraduate Study opportunities both nationally & internationally.
Barbara's work is steeped in the teachings of the Krishnamacharya tradition and is guided by her many years tuition and mentorship with TKV Desikachar. www.agamayogacentre.com.au
This is a great opportunity for teachers and yoga therapists, as well as serious yoga practitioners who have a desire to understand the teachings of Yoga more deeply, or have a keen interest in the tradition of Krishnamacharya to study with Barbara.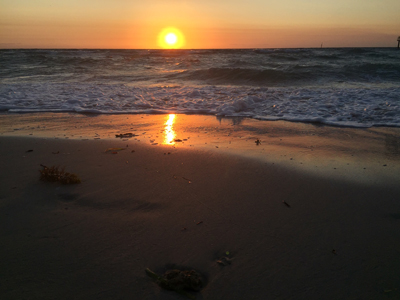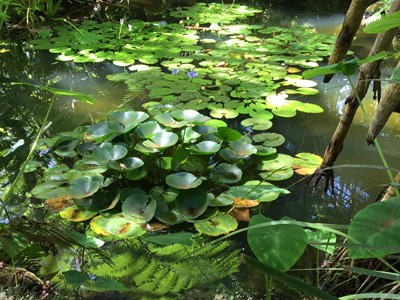 Weekend 1
April Saturday 6th
Overview of the Elements 3hrs
April Sunday 7th
Asana and the Elements   6hrs
Weekend 2
August Saturday 3rd
Pranayama and the Elements6hrs
August Sunday 4th
Pratyahara and the Elements6hrs
Weekend 3
September Saturday 28th
Meditative Practice and the Elements6hrs
September Sunday 29th
Review – Using asana, pranayama, pratyahara, and meditative practices inspired by the elements.    6hrs
Early Bird
Full Course
$450 Closing Date 29/03/2019
April weekend
$160 Closing Date 23/03/2019
To Register Contact
Adelaide Yoga Therapy
Bank Transfers
Reference: your full name. For proof of purchase, follow up by Email with your name; amount paid and which workshop you are paying for or bring your smart phone to class.
These workshops are being offered here in Adelaide in conjunction with   Agama Yoga Centre for Health and Healing as part of their Post Graduate Study program that is conducted in Melbourne"